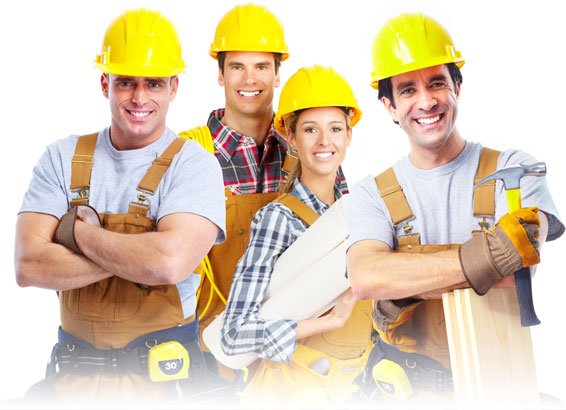 BEST CONSTRUCTION COMPANY IN BANGALORE
Vinra construction is one of the best construction company in Bangalore. The goal is to provide a professional touch to construction services that exceeds customer expectations.
Timeline, Pre-construction management, Planning, Designing and Execution are the core area of focus and the client can bank on excellence from Vinra construction through its experienced professionals.
With a sense of pride, integrity, years of experience and first-class professionalism at Vinra construction, we would like to change the course of the industry which is baffling with issues such as overshooting the estimates, non commit mental timelines and quality compromise issues. At Vinra, it's commitment to adhere to the above.
Above all, our team of skilled craftsmen will provide commercial, residential & industrial construction, remodeling, renovation, and corresponding design and planning to the solicitor by optimising both time and resources. You can also find us at www.vinragroup.com