Best Construction Company in Bangalore
We are individual house construction builders in Bangalore who offer architecture designs, construction services, and engineering for numerous projects — villa construction, single or multi-family residential projects, studio apartments, apartment buildings, villas, duplexes, and many others more. We understand your requirement to have a space that you can call your dream home. We take care of everything from land consumption, encouraging efficient energy and water consumption.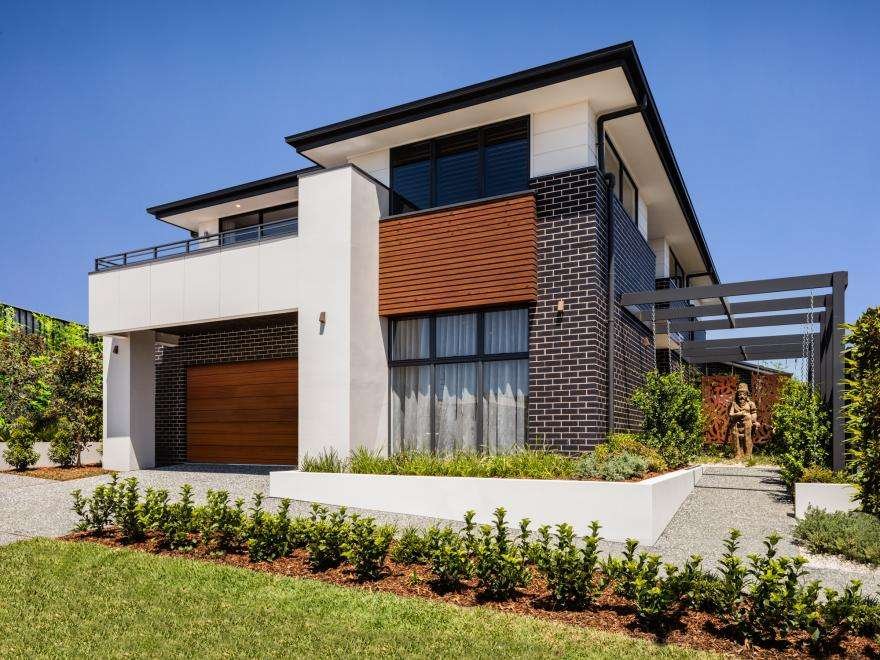 As one of the notable construction companies in Bangalore, Vinra Group has been providing engineering and construction services, commercial architectural designs services to retails and office projects across Bangalore since its commencement. Our expert engineers team has successfully delivered more than 500 commercial projects.
Trusted Builder For Your Dream Project