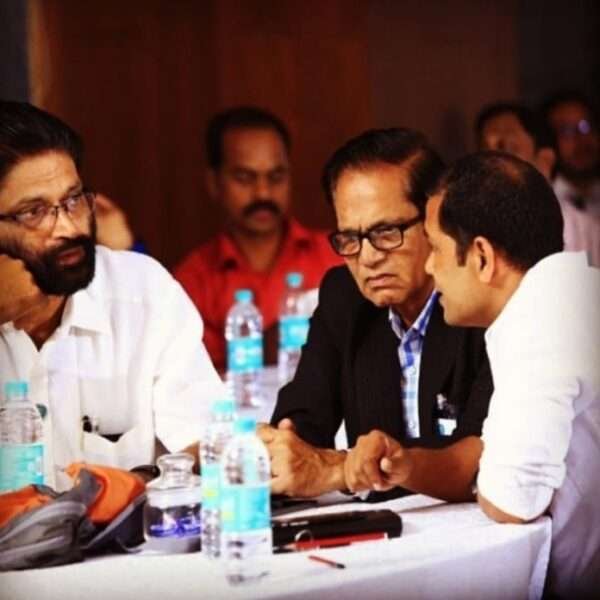 COMPANY
_
Who 

We Are

?
Meet our team members and our work places
Vinra construction is a civil construction firm with close to a decade of expertise in the construction and interior designing industry. Being one of the best construction company in Bangalore, our turnkey construction services cover all aspects of construction from architecture to acquisition of materials, to executing the designs on-site. If you are looking for the Top Construction Companies in Bangalore, then look no further than Vinra. We know it's never easy to choose the perfect construction firm, with lingering questions on quality, cost, performance, trust, reliability, and timeline but that's our assurance to you. Vinra construction is all under one roof-service provider in the construction industry.
_
Our Mission
Meet our team members and our workplaces
To an external customer: A reliable, trustworthy brand that gives both tangible and intangible value addition when associated.
To our internal customers: To create a value to take pride in being a 'VINRITE'.
To the society: To create a value of being responsible.
To the environment: To create a value for the future generations to look up to and say, "not all were responsible for the mess"
ENGINEERS
_
Our 

Team
Meet the team of engineers
Senior Management: Are veteran of the industry with a combined exposure of more than 150 years which makes us the one among best decision-makers.
Middle Management: Young dynamic, tech-savvy individuals with an attitude of being empathetic to the situations.
Designers & Architects: A team of young, qualified civil, structural, design engineers and architects with an earnest for fine details.
Site in charge & Engineers: Qualified engineers for whom the bylaws of 'Vinra' are the scriptures.
Work executors: Carefully selected skilled craftsmen in their respective fields.
WHY US ?
_
Why 

Choose Us

?
Why we are the best construction company in Bangalore?
Vinra Construction is recognised as the Best in a complete range of Construction & Interior Execution. Delivering turnkey solutions for constructing residential, industrial and commercial projects. Vinra Construction is a leading Construction Company in Bangalore since 2013, provides services with Quality, Reliability and affordable price.